The associations of Kiteboarding Australia and Australian Sailing made an announcement about their intentions to work hand in hand for the development of the next generation of champions in sailing sport from Australia for the Olympic Games. As the event of Mixed Kite will make its debut in the 2024 Paris Olympics, both the organizations have announced that they are going to plan jointly on how they can help to nurture a gold medallist sailor from Australia in that event.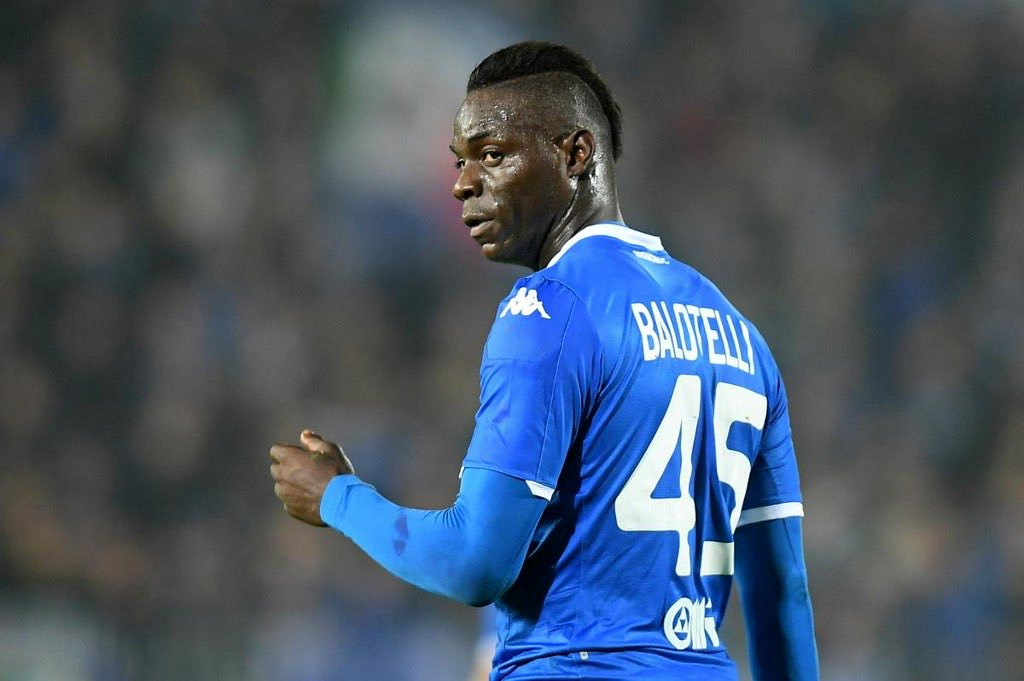 The CEO of Australian Sailing, Ben Houston said this is a really exciting time for everyone from the sailing community especially for those who are involved in Kite foiling races. He added that they have already commenced the campaign plans for the 2024 Olympics to be held in Paris. It includes their working with Kiteboarding Australia on how they can give their best support to each other for developing the athletes of the country for the upcoming mixed kite sailing event.
Both the organizations are currently working together
on delivering the athletes who have the best talent in the sport so that they can be medal ready when the racing begins on the Marseilles waters after four years. Declan McCarthy, the General Manager for Kiteboarding Australia said that the organization is happy to be included in the Kite Foil Race at the 2024 Olympic Games.
The announcement came from both the organizations on day 1 of the Australian National Championships in Kitefoiling that will be held coincidentally with the Sail Melbourne, the flagship annual class event for Olympics by Australian Sailing. The championships are known to take place in Melbourne from January 17th to 21st at the Brighton Beach. Australian Sailing has called the interested sailors for campaigning in the event of kite foiling for 2024 to register their names with all the details to the organizations for ensuring that they are kept updated with the latest information and news regarding the process.