Bianca Cook is known to have been part of the campaign called Turn the Tide on Plastic which was executed during the Volvo Ocean Race. Being a Kiwi sailor, she is now part of a crew of female members who are taking part in Sydney Hobart Yacht Race. She says that her personal thoughts are that of being starstruck, having been invited to be part of this professional outfit of all female members who started out in the Sydney Hobart Yacht Race this year.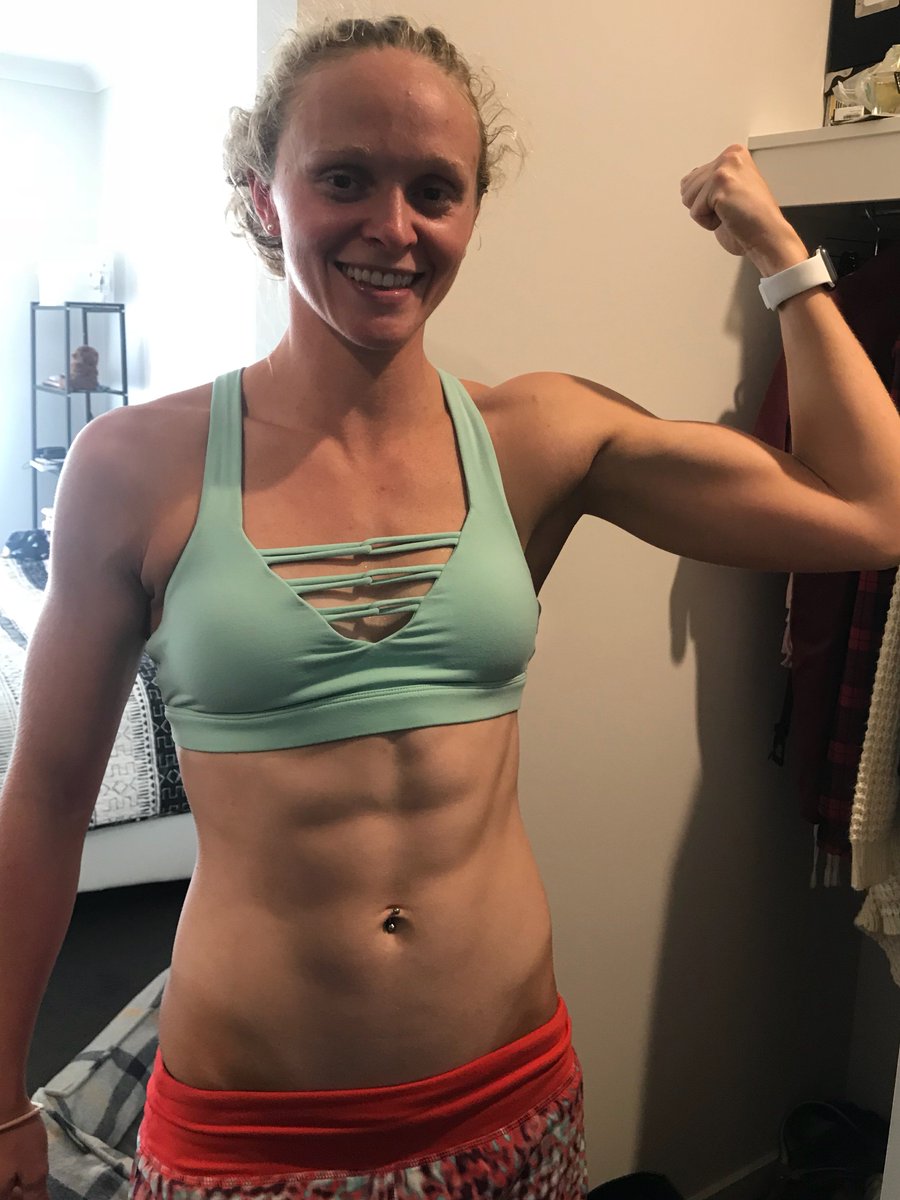 Cook is, however, highly accomplished herself, having been part of global sailing events and it is also likely that she would be part of the next series of the Volvo Ocean race, especially the team being formed of Kiwi members. She admits that it is not easy to find work, one of the reasons that she joined this recent race campaign.
The team comprises of a group that has been put together by Stacey Jackson. She had been part of Vestas 11th Hour Racing which was part of the last Volvo Ocean Race
. The remaining sailors also have experienced women who have sailed in the Volvo Ocean races as well as been part of Sydney Hobart Yacht Races. The list includes names like Dee Caffari who was skipper on Turn the Tide on Plastic, Keryn McMaster who hails from New Zealand, Libby Greenhalgh as navigator and Carolijn Brouwer who gained
the title World Sailor
of the Year.
The goal of this team is to showcase how an all-female crew can perform, being one of the firsts to be part of the Sydney Hobart Race. They want to showcase their capability as well as being able to sail fast, the ultimate aim is to win the Tattersall Cup. Their vessel is the mini maxi called Wild Oats X which had sailed previously for Admirals Cup defense.